*Randy Schaefer, founder and President of Acquire Talent.
* Over 25 years of search and staffing experience, she has built and developed a number of successful industry firms as well as individual industry careers.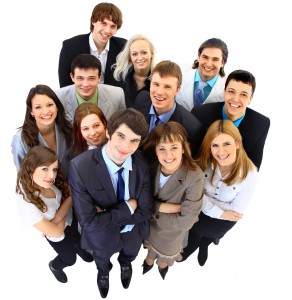 Acquire Talent is led by the extraordinary talents of Randy Schaefer. With over 25 years supporting search and staffing firms across the country she is able to leverage connections and guidance that are unparalleled in the industry. At Acquire Talent we devote absolute focus to the best results for both our employer clients and job seekers. There are many challenges facing the talent industry, but the future is very bright and we are dedicated to making optimal team matches to catapult growth.
Through an extensive knowledge and commitment to the importance of client culture, atmosphere and time investment needed for candidate counseling – we are able to bring a key component to determining the best fit for both candidates and clients.
Contact us today for a confidential discussion of the market and how our services can help you, as a client recruit the best talent, and as a candidate move to a career transition that improves your career opportunities.
Welcome, and we look forward to serving you.